PREDICTIVE ANALYTICS
We use state-of-the-art artificial intelligence algorithms to drive deeper insights into clinical studies.
BIOMEDICAL SENSORS
We deploy discrete and flexible scale-free MEMS sensors in real time during clinical studies.
PATIENT MONITORING
Through the use of our AI-powered biomedical sensors we monitor wellbeing and treatment outcomes.

BIOMEDICAL & CLINICAL SCIENCE
The broad experience in Global Clinical Trial Optimization and building partnerships enables the translation of cutting-edge biomedical science to testable policies and improved health outcomes
AI & DESIGN ENGINEERING
Our AI expertise coupled with systems design and engineering delivers a holistic perspectives to the intersection of lifestyle, nutrition and healthcare.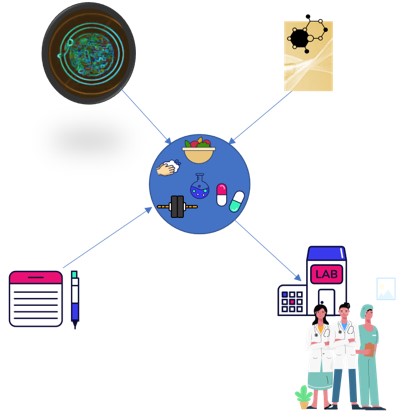 OUR GLOBAL COLLABORATORY
An inclusive approach to clinical studies that embraces population diversity, real-life attributes and real-world outcomes.
Contact us
If you have any questions, do not hesitate to contact us on info@bartanel.com
OUR SUPPORTERS