PREDICTIVE ANALYTICS
We use state-of-the-art artificial intelligence algorithms to drive deeper insights into clinical studies.
BIOMEDICAL SENSORS
We deploy discrete and flexible scale-free MEMS sensors in real time during clinical studies.
PATIENT MONITORING
Through the use of our AI-powered biomedical sensors we monitor wellbeing and treatment outcomes.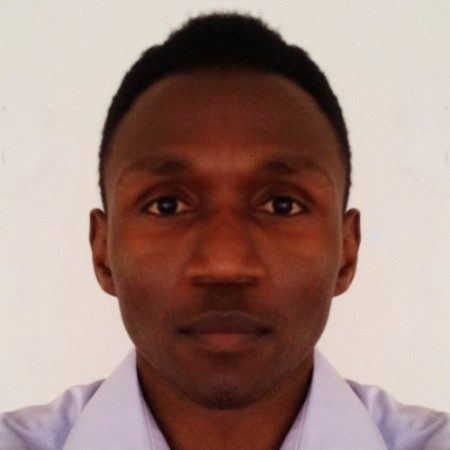 Sammy Sambu
CEO
Biomedical engineer PhD, Health Innovation specialization Oxford Said Business School & Oxford Institute of Biomedical Engineering with a broad experience in Global Clinical Trial Optimization and building partnerships as Investment Director at the Kenyan-Belgian Association
Adeyemi Jinadu
VP engineering
Adeyemi holds on to M. Eng. in Chemical Engineering from UCL, skilled in process, systems design and engineering and has over 8 years experience in the fintech, chemical and consumer goods industries.
Contact us
If you have any questions, do not hesitate to contact us on info@bartanel.com